Berlin Seminar (Spring)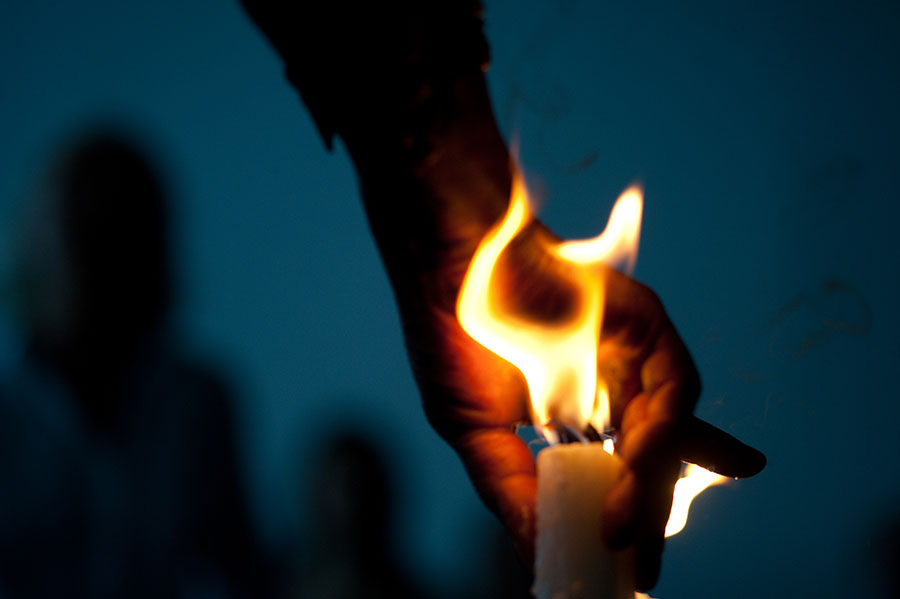 Emahó's teachings show it is possible to live in, to see through and to speak from the heart.  That it is possible to break the code of conditioning and discover the reality of life as a spirited human being. His warm and beautiful teachings can take the form of lectures, one-to-one contacts, ceremonies, silence, and prayer.
Seminar fees:
https://emahospeaks.co/seminar-fees/
Times:
Thursday 16th April – 4.00pm
Friday 17th April – 3.00pm
Saturday 18th April – 3.00pm
Sunday 19th April – 1.00pm
More Information About Coordinators:
https://emahospeaks.co/coordinators/
Transport:
By Bus: 147 Schillingbrücke, 265 Adelbertstr., 240 Heinrich-Heine-Str.
By Plane from Tegel: airport takes Bus 128 to Osloer Str. then take the U8 to Heinrich-Heine-Stre. (45 min)
By Plane from Schönefeld: Take the S9 to, Ostbahnhof and walk 5 min, pass Schillingbrücke, turn right into Köpenickerstr.
By Train: from the train station "Ostbahnhof" walk across the Schillingbridge and turn right into the Köpenicker Str.
Accommodation:
Hotels Berlin:
Different prices depending on Berlin events

Across the workshop/ gegenüber vom workshop
-A&O Hostel  Mitte Köpenicker Str. 127-129 10179 Berlin –
Tel. ++49 30 809475200 – www.aohostels.com – hostel@web.de /30 E
Hotels:
About 1 km away/ etwa 1 Kilometer entfernt
-Living Hotel Großer Kurfürst Neue Roßstr.13 10179 Tel: +49 30 246000
https://www.living-hotels.com/ /Großer_Kurfürst/Hotel_Berlin‎    /85 E
–Ibis Hotel An der Schillingbrücke 2 10243 Friedrichshain Tel. 257600 – Fax 25760333 www.ibishotel.com  / 80 E
some stations away/ einige Stationen entfernt
–Motel One Spittelmarkt
Leipziger Straße 50, 10117 Berlin / Tel: +49 30 20143630   www.motel-one.com  /79 E
–Park Plaza Wallstreet Berlin
Wallstraße 23-24, 10179 Berlin  Tel: +49 30 8471170  www.radissonhotels.com/‎ 85 E
-Arte Luise Kunsthotel,  Luisenstraße 19, 10117 Berlin Tel. +49 030 284480  / 79 E
-Best Western
Neue Grünstraße 28  10179 Berlin  / Tel: +49 30-31161500
https://www.bestwestern.de/ /Hotels/Berlin‎    62E
Hostels:
A+O Hostel Mitte ,Köpenicker Str. 127-129, 10179 Berlin Tel: +49 30 809475200
www.aohostels.com   30 E
Circus Hostel  Mitte ,Weinbergsweg 1A, 10119 Berlin Tel:+49 030 20003939
www.circus-berlin.de    30 E
City stay hostel Alexanderplatz
Rosenstraße 16, 10178 Berlin Tel: +49 30 23624031
https://citystay.de/  27 E
For more information about hotel /hostels use
Hotels Berlin www.berlin.de ( Tourismus)
airbnb.de berlin /booking. com / hotels.com