Berlin Seminar
November 21

-

November 24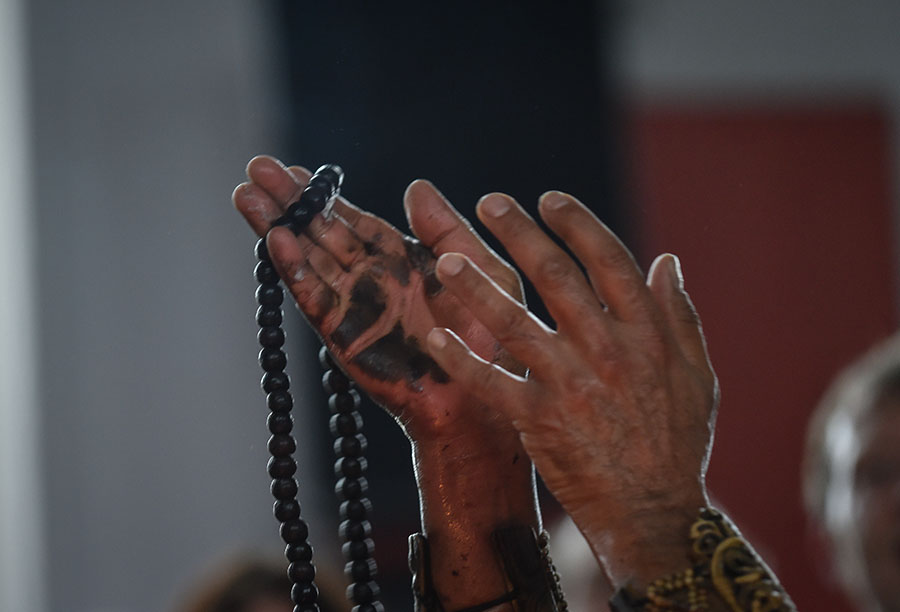 Emahó's teachings show it is possible to live in, to see through and to speak from the heart.  That it is possible to break the code of conditioning and discover the reality of life as a spirited human being. His warm and beautiful teachings can take the form of lectures, one-to-one contacts, ceremonies, silence, and prayer.
Seminar fees:
https://emahospeaks.co/seminar-fees/
Times:
Thursday 21st November – 5.00pm
Friday 22nd November – 3.00pm
Saturday 23rd November – 3.00pm
Sunday 24th November – 1.00pm
Transport:
By Bus: 147 Schillingbrücke, 265 Adelbertstr., 240 Heinrich-Heine-Str.
By Plane from Tegel: airport takes Bus 128 to Osloer Str. then take the U8 to Heinrich-Heine-Stre. (45 min)
By Plane from Schönefeld: Take the S9 to, Ostbahnhof and walk 5 min, pass Schillingbrücke, turn right into Köpenickerstr.
By Train: from the train station "Ostbahnhof" walk across the Schillingbridge and turn right into the Köpenicker Str.
Accommodation:
Online booking may be cheaper! Ask for weekend special
Across the seminar room 
A&O Hostel More people Mitte Köpenicker Str. 127-129 10179 Mitte – Tel. 8094737 – Fax 8094739 – www.aohostels.com – hostel@web.de
About 1 km away
Derag Hotel Großer Kurfürst Neue Roßstr.13 10179 Tel: 24600900 Fax: 24600300 http://www.deraghotels.de
Ibis Hotel An der Schillingbrücke 2 10243 Friedrichshain Tel. 257600 – Fax 25760333 www.ibishotel.com
Hotels Berlin www.berlin.de ( Tourismus) www.berlin.info.de – www.hotel.de
A couple of underground stations away 
Motel One Prinzenstr. 40 10969 Kreuzberg Tel.70079800 – Fax 70079801 www.motel-one.com
A&O Hotel Mitte Boxhagener Str. Tel: 29778110 www.aohostels.com – hostel@web.de
Circus 2 (hotel and hostel) Weinbergstr. 1a* 10178 Mitte Hostel Hotel Single 68.-euros Double 78.-euros www.circus-berlin.de
Saint Christopher Hostel Rosa-Luxemburg-Str. 39 10178 Tel: 81453960 www.st-christophers.co.uk
The Backpacker Chausseestr. 102 -10115 Tel. 28390965. Fax 28390935 www.backpacker.de
Meininger City hostel Schönhauser Allee 19 10435 Berlin 52.- 35.- Tel. 284480 www.meininger-hostels.com