SAND20 Europe Gathering Seminar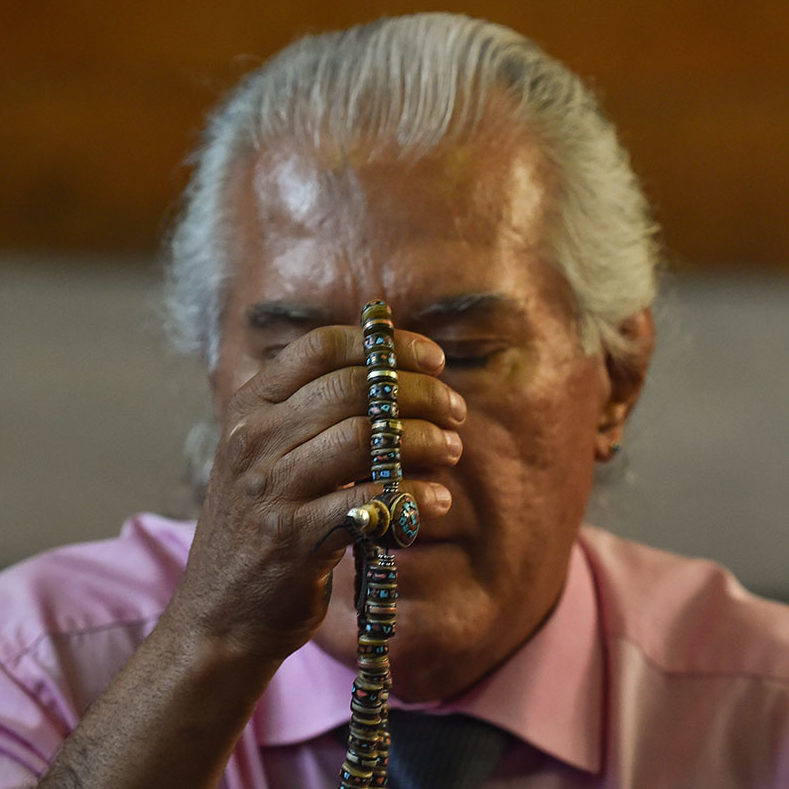 Emahó's teachings show it is possible to live in, to see through and to speak from the heart.  That it is possible to break the code of conditioning and discover the reality of life as a spirited human being. His warm and beautiful teachings can take the form of lectures, one-to-one contacts, ceremonies, silence, and prayer.
Emahó has been invited to present at SAND 17th to 20th July in Italy.
Here is a link to the event website for an overview:
https://www.scienceandnonduality.com/event/sand20-italy#event-overview
If you have any questions about the event please email italyregistration@scienceandnonduality.com.
Further event details will be posted soon as they are available.