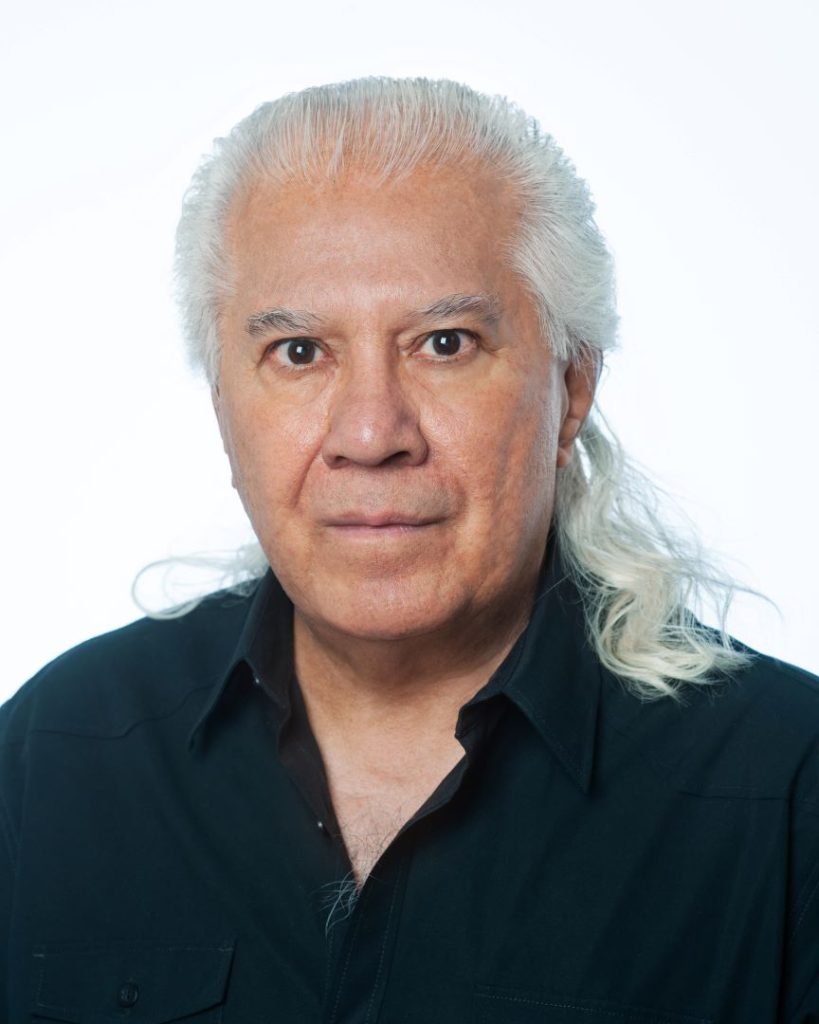 In essence … When you die, your heart goes with you. Your mind goes with you.
Hold my last words quietly…
dive, dive
dive, dive, dive
Dive…
And
my last wish?
Love your life
When I am gone, I am gone.
Emahó
---
New Update: 21/10/2023
Dear All,
In keeping with Emahó's last wish, his body was cremated on the 17th of October 2023 and after a private ceremony, the ashes will be immersed at the sacred riverfront ghats of the Ganges in Varanasi – India.
I thank you all from my heart for the most profound ceremony (memorial / service) on the 15th of October held to honour and celebrate Emahó, his life, legacy and passing.
Wow… What a way to go.
I am deeply touched, humbled and grateful for your love and support.
Much Love
Anna Montoya.
---
Last Update: 13/10/2023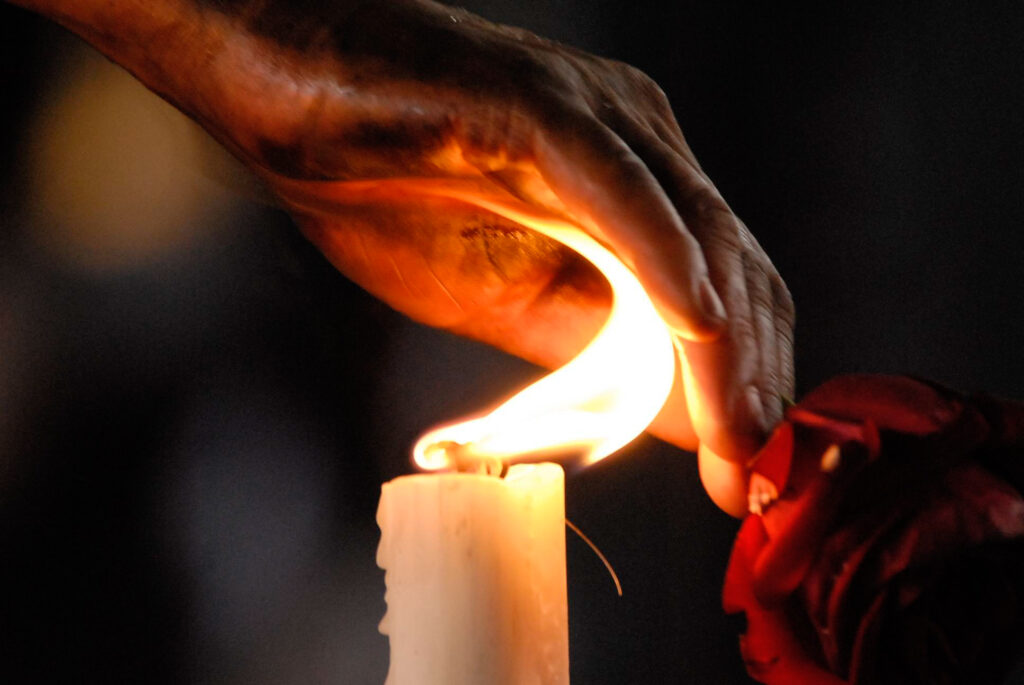 Dear All,
On Wednesday, the 11 th of October, Emahó led a sweat lodge in Santa Fe for students
and friends. At twilight, during the ceremony, he chanted his way from the threshold of this
realm to the next… literally. In his passing too, he has exemplified his most profound
teaching.
He surfed swiftly yet so quiet he was.
He died ALIVE.
The physical body stays
but the heart… not the physical heart …
the soul.
It keeps the heart pumping and pumping and pumping.
This tiny, miniscule of a soul, as tiny as an atom…
It can never die.
It is on an adventure.
It is why we are here
And…
It is why I was here…
On an adventure.
Adios,
Emahó Montoya – The Wanderer.
1947 – 2023